Congratulations on taking a step towards pre-qualification of your mortgage loan.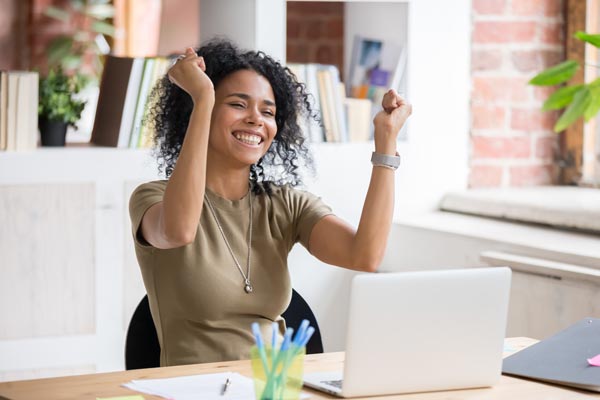 When you link up with us, you'll be a step closer to purchasing or refinancing your home. A mortgage broker will be in touch soon to answer your questions about getting prequalified and discuss your home financing needs.
You can also talk with us in person or by phone (305) 714-0245
By selecting Submit, you agree Galizet Home Lending may call or text you at any phone number you provide during this online period even if we use an automated dialer to call or text you. If the phone number you provide is registered to a mobile device, your mobile carrier's charges may apply. Your consent is not a stipulation of purchase.
You also agree you are subscribing to receive emails from Galizet Home Lending. You can opt out of these subscription-based messages at any time.
For your mortgage loan and refinancing needs:
Mon – Fri: 9:00 am – 5:00 pm
Eastern Standard Time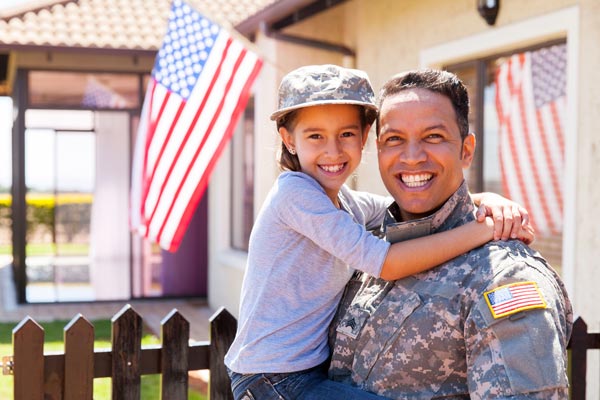 Refinancing loans: If you are a service member of the armed forces on active duty, before seeking a refinance of your current mortgage loan, please consult with your legal consultant regarding the loss of any benefits you are entitled to under the Service Members Civil Relief Act or valid state law.