Disclosures
Mortgage loan rates are grounded upon a range of expectations and conditions that include a consumer credit score that may be higher or lower than your individual credit score. Your mortgage loan's interest rate will depend on features of your mortgage loan transaction and your credit history right up to the time of closing.
An Annual Percentage Rate (APR) is an amount of the cost to borrow money articulated as a yearly earnings percentage. In lieu of mortgage loans, not including home equity lines of credit, it comprises the interest rate in addition to other charges or fees for example mortgage insurance, discount points, and origination fees. Aimed at home equity lines, the APR shows the interest rate. When seeking a mortgage loan, you can use the APR to evaluate the costs of comparable mortgage loans between brokers.
Estimated closing costs do not establish a substitute for a mortgage loan estimate that entails an estimate of closing costs you will receive once you apply for a mortgage loan. The amounts provided for in an estimated total closing costs, are estimations based on the State of Florida. It is not a mortgage loan approval or commitment to lend. The real fees, costs and monthly mortgage payment on your mortgage loan transaction may differ, and entail city, county and additional fees and costs.
Mortgage Insurance Premium (MIP) is a requisite for all FHA loans and Private Mortgage Insurance (PMI) is mandatory for all conventional loans with an LTV greater than 80%.
Rates may vary by state and are subject to change without notice.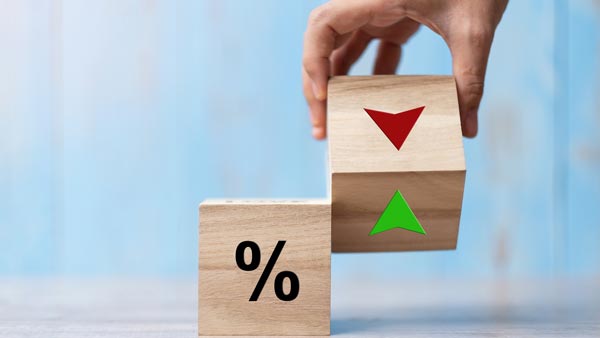 If you are preparing to purchase a property, your first move should be to evaluate today's mortgage rates. If its your first home purchase, you may be pondering what precisely is a mortgage rate and how it will affect your acquisition. We can provide you with the responses to those enquiries and more. It's our objective to deliver low mortgage rates and a speedy, stress-free mortgage process from credit-check to closing. From first-time home buyers to experienced homeowners, we want you to feel relaxed and poised with the process for the reason that the less time you devote to your mortgage loan transaction, the more you can spend doing the things you love most!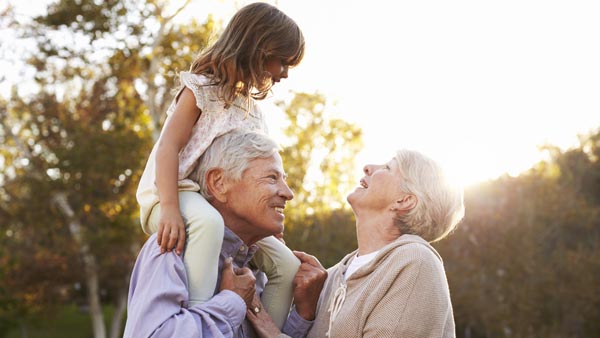 Factors in a Mortgage Rate.
There are numerous factors that go into determining what your interest rate will be when securing a mortgage loan. A mortgage rate is the interest rate on your home loan. They comprise of inflation, the Federal Reserve System, the yield on the ten (10) year Treasury note, your three (3) credit scores and the mortgage firms' fees. Your monthly mortgage loan payment will incorporate the interest you must repay on your unpaid loan balance and a share of the principal.
Are Mortgage Rates the only feature to bear in mind when selecting between Mortgage Brokers?
A 5% mortgage rate versus a 4% mortgage rate might not appear like a big disparity, but that one (1%) percentage point converts into a minimum ten (10%) difference in the monthly mortgage loan payment. While our rates and monthly payments are a big factor when selecting a mortgage product, it is also vital to concentrate on the level of service that different mortgage brokers provide. Ponder the level of expertise of the mortgage loan originator. Are they well-informed about new laws and federal regulations concerning mortgage loans? Enquire about the speediness of the process prior to making a final determination. Consider the mortgage brokers reputation, values and talent to provide direction for a stress-free transaction particularly for first-time homebuyers, and other costs such as APR, points and fees.
The Interest Rate varies from the Annual Percentage Rate (APR).
The interest rate is the percentage on the money borrowed and does not consider closing costs. The APR is the interest rate with the closing costs or closing credits attributed inside it. The APR delivers an additional direct comparison across mortgage loans if the identical categories of costs are built-in each mortgage loan.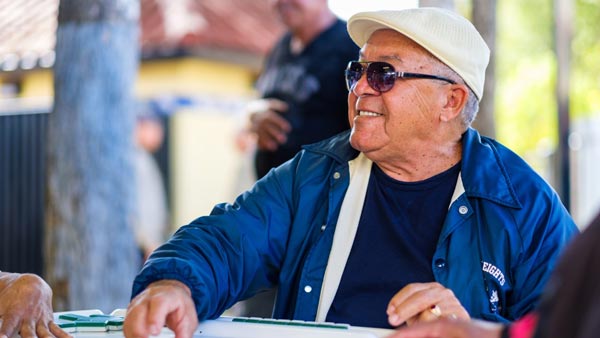 Why select Galizet?
We have streamlined the mortgage loan process. If you're purchasing a new property or refinancing your mortgage loan, we offer viable and low mortgage loan rates minus giving up first-class professional service. We take pleasure on providing customers with low mortgage loan rates, fees and more.