Everything Starts with A Seed
At Galizet Home Lending, we see the importance of planting a seed in each client we help but also, in the communities we serve alongside the foundations we greatly support. We believe every child who suffers from the autism spectrum disorder, cancer and diabetes deserves our unwavering support.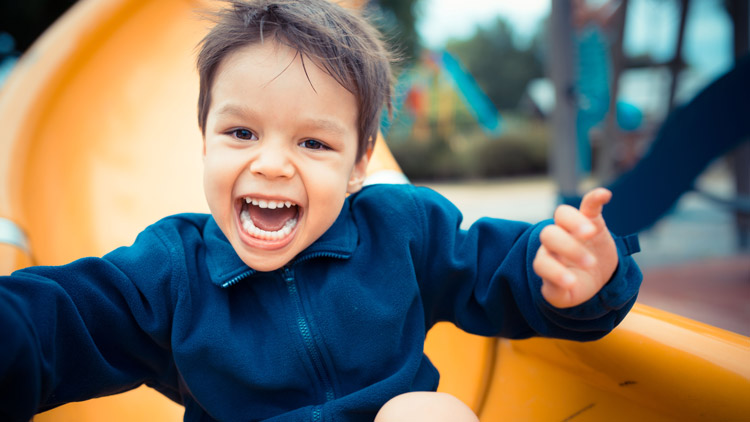 The principals at Galizet Home Lending know first-hand the challenges the diseases bring upon children and families. They have endured its many challenges owing to having their own children diagnosed with the same disorders and diseases.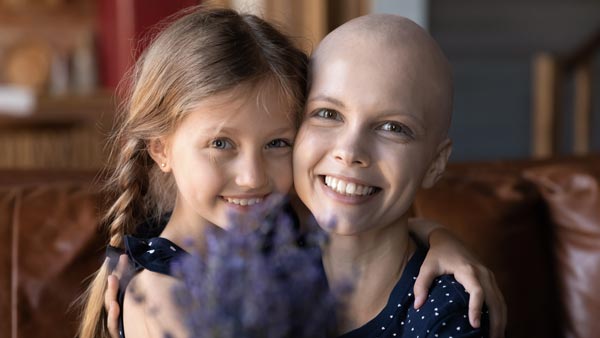 The foundations we support today are the very same foundations that came to assist us when we were bewildered and desperate for answers. At Galizet Home Lending, we're inspired in bringing hope and change to every child and family who needs support.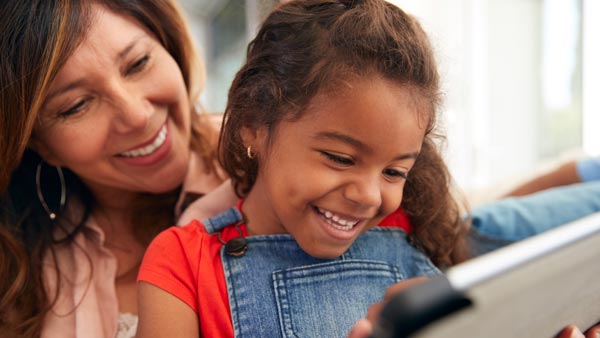 That's why Galizet Home Lending has partnered with Faiths Place Autism Outreach, Children Diabetes Foundation and Live Like Bella Cancer Foundation to support the programs that aid families in need with the tools, support and resources.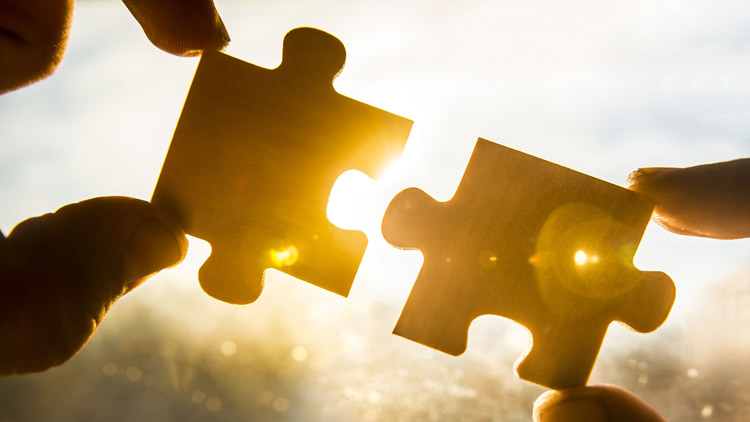 Connecting Galizet Home Lending to Children and Families.
Join our movement. You can help transform the lives of children and families in need. 100% of all funds raised through Galizet Home Lending will go towards the foundations we support. We have discovered each one of us can bring change to many children and families and together we can make this happen one seed at a time!