Galizet Home Lending forms strategic partnerships with Industry Firms to provide support, financial growth and to strengthen our communities. Galizet Home Lending is constantly looking for new ways to support home lending expertise and efficiency within the communities' we serve and the latest partnerships with Industry Professionals will help us accomplish just that by accelerating the development of sales within the markets we operate.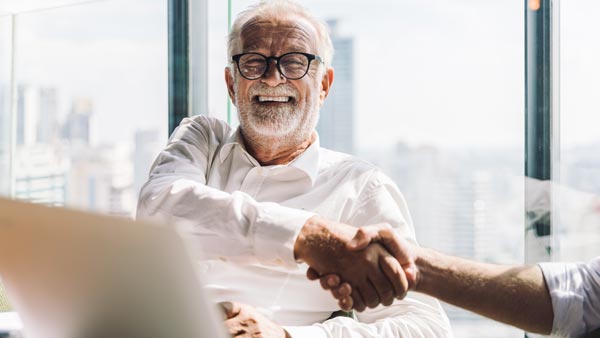 We're confident Galizets' unparalleled mortgage loan expertise will advance the strategic partnerships within the local mortgage market and ultimately drive sales. Galizet Home Lending support of local industry firms will focus on accelerating projects across a variety of platforms, addressing the need for collaborative support and effective planning of operations in almost every type of real estate transaction.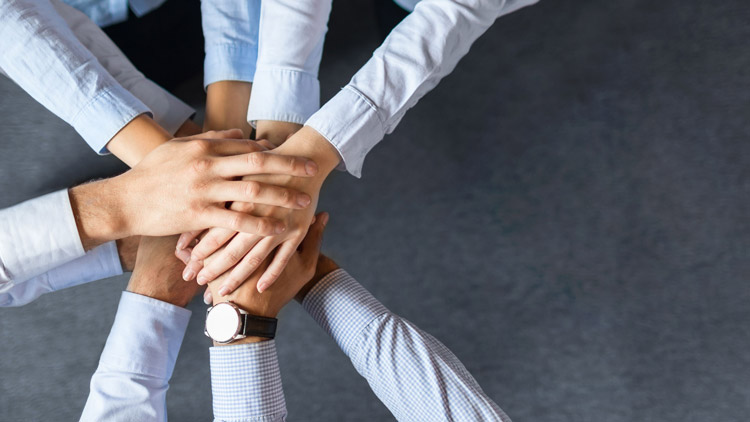 Galizet Home Lending has engaged with a select group of Industry Professionals to provide executive mentoring, technical expertise, and the opportunity to potentially launch startup solutions within its own strategies.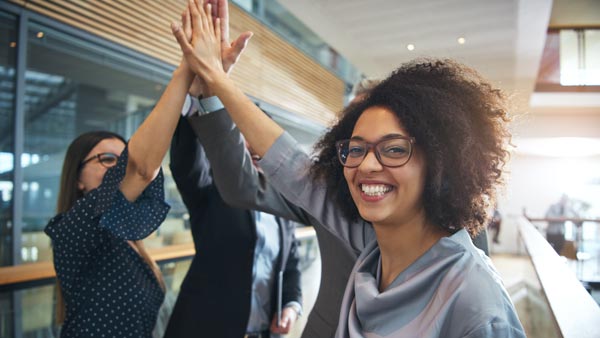 We partner up with real estate professionals in key industry areas with quality mortgage brokers to deliver customized financing solutions.