Galizet Home Lending drives and thrives on a value system that seeks to create success for everyone that's connected to our company and lending transaction: buyers, sellers, home inspectors, appraisers, lenders, brokers, associations, commercial properties, investors, vendors, clients and neighbors alike. Galizet Home Lending is founded on and dedicated to a sustainable growth concept of combined prosperity. Our value system consists of 3 interconnected pieces: Our threefold value system guides our decisions.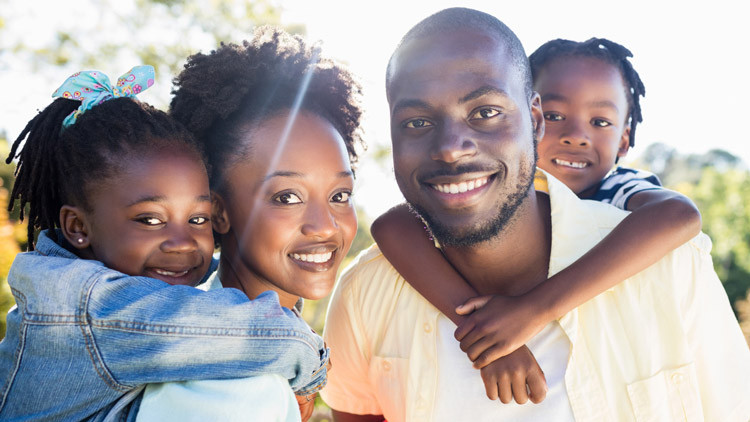 Our Values drive us to provide the best home lending experience in the neighborhoods we specialize.
To create, manage, serve and deliver the finest mortgage loan services experience in a joyful and continued commitment to incorporating a talented, more efficient, robust service that gets the job done while promoting business practices that respect the individuals, families, entities, partners and investors we help.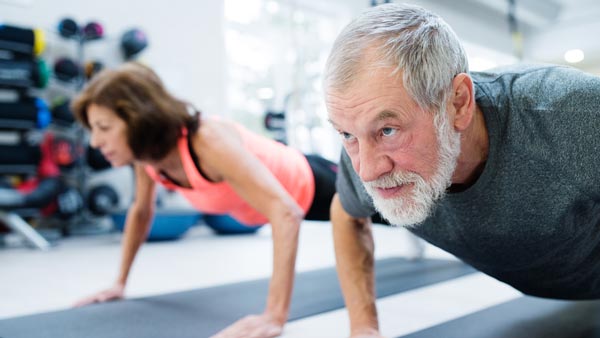 Our Economic undertaking asks us to manage Galizet Home Lending for sustainable financial growth.
To manage Galizet Home Lending on a sustainable financial basis of profitable growth by increasing values for buyers, sellers, lenders, home inspectors, appraisers, brokers, associations, commercial properties, investors and expanding opportunities for development and industry growth for our partners.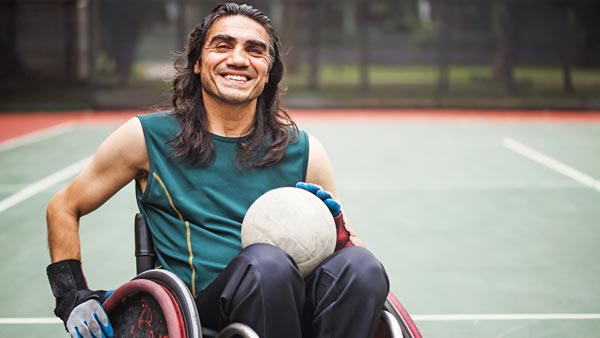 Our Social undertaking compels us to use Galizet Home Lending to make the world a better place.
Working together to serve others strengthens communities, forms deeper ties that provide much-needed support. Galizet Home Lending actively recognizes that every person has value, children, women, elderly, disabled and family culture represented in America by initiating innovative ways to improve the communities we specialize.
OUR THREEFOLD VALUE SYSTEM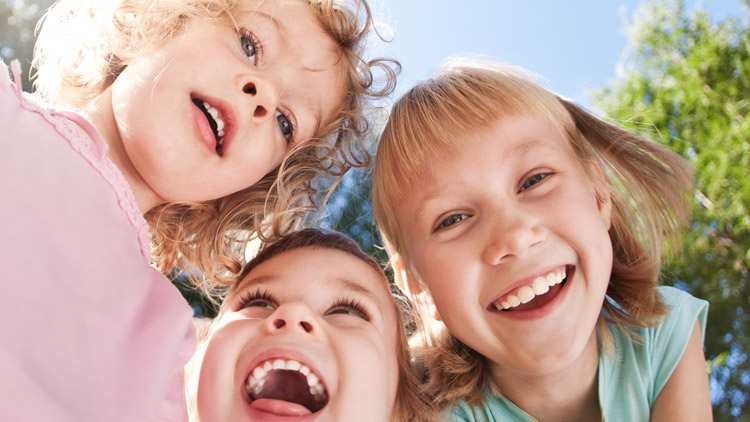 PIVOTAL TO OUR VALUES
Pivotal to the undertaking of Galizet Home Lending is the belief that all 3 interconnected pieces must thrive equally in a manner that commands deep respect for everyone in the communities we specialize.